Just a quick reminder that our Labor Day Sale is over tonight at Midnight (PST). At the time, you can say Good Bye to our 30-40% off prices. Prices will go up on all programs.
I've been getting questions as to which programs are most appropriate for different moms. Great question! Here's the breakdown: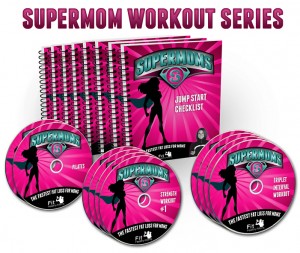 SuperMom Workouts:
This program is for moms who have kids 1-40 years old (yes, 40, I even have grandmothers doing this program). It is a challenging, but totally doable workout program for moms who are not recently postpartum. It comes with our Hormone Syncing Diet – which hugely impacts the results and waistlines of the moms who complete this program. The focus of this program is getting in the best shape of your life in 20 minutes a day. Yes, it's totally possible.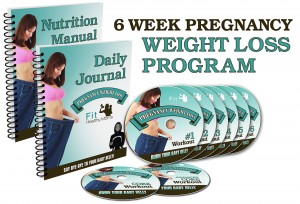 6 Week Pregnancy Weight Loss:
This program is for moms who have babies up to a year old and have not gotten back into the fitness groove since having their child(ren). This program focuses on getting back your core strength and reconditioning your entire body so you are prepared to take on SuperMom Workouts down the road. This program comes with a meal plan that makes modifications for breast feeding mamas. This program is excellent if you for new moms and moms who have diastasis recti.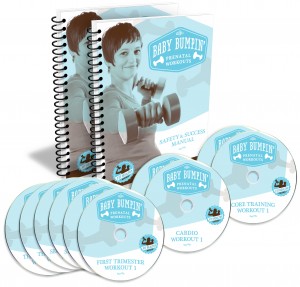 Baby Bumpin':
This is our newest program, a full prenatal program. It is appropriate for moms who have low risk pregnancies. You can start this program at any time during pregnancy, with your doctor's permission. It comes with workouts for every trimester. We guide you through how to workout safely for your entire pregnancy, minimize weight gain and keep your core strong (which will be so helpful in labor AND in getting your body back after baby!)
I hope this helps! Be sure to snag the program most appropriate for you before midnight (PST) tonight. Let me know if you have any further questions on any of the programs.
Comments
comments
Powered by Facebook Comments
---
---