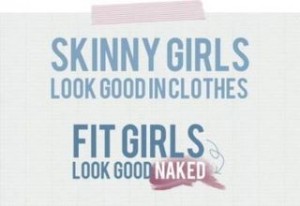 This Fat Burning Workout for moms counts as a strength AND cardio workout. That's what you get when you take strength based exercises and perform them back-to-back without rest. Your heart rate climbs and BAM, you've got a cardio workout in the middle of your strength session. Yes, this is an awesome use of your time. These are the kinds of workouts that help moms burn fat fastest.
This workout will take you 21 minutes – after your warm up. Speaking of warm up – DO ONE! Warming up is really important for injury prevention. But, it will also help you feel good as you enter the main workout and it will help you perform more optimally during the workout = more bang for you buck!!
NO EXCUSES, I promise your day will be better for taking 21 minutes to sweat.
Here is your 10X2 Workout:
1. In & Out Jump Squats
2. Inchworm – Push Up – Knee Pull
3. Log Jumps
4. Bicycles x10 Fast/x10 Slow
5. 1 3/4 Burpees
6. Swimmers
7. In & Out Push Ups
8. Forward Leap Frogs / Run
9. Alternating Bent Over Row
10. 1 Leg Burpee OR Jump Squats
Perform these 10 exercises for 1 minutes each with NO REST between exercises. Rest for 1 minute after completing all 10 exercises. Repeat.
Remember, this type of workout will help all moms burn fat and build lean muscle that helps you burn more calories around the clock. This kind of workout is much more effective than walking or any steady state cardio for weight loss, fat loss or belly fat loss! Comment below once you've done this workout. And click that little Like button if you want more fat burning workouts like this one.
Comments
comments
Powered by Facebook Comments
---
---